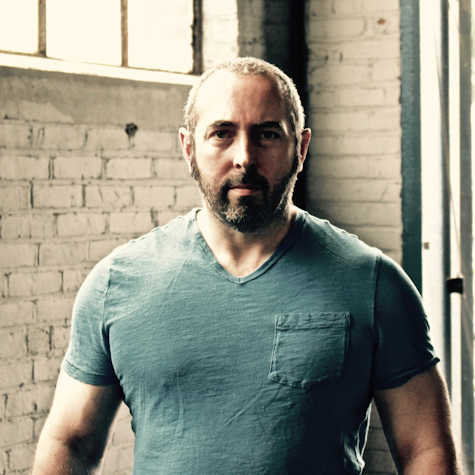 Gershon Ben Keren has been working in the security industry for over 25 years, both as an operator on the ground, and a trainer/instructor in self-protection and self-defense. He has trained members of elite military, law enforcement and security units and teams, as well as civilians. His training and approach to violence is based on his own firsthand experiences of violence along with those he has worked/trained with. This combined with the most up-to-date and relevant academic research in the field (Ben-Keren has a Masters Degree in Psychology), means that his approach and information is bot proven, effective and relevant.
He holds a 5th Degree Black Belt in Krav Maga, and in 2011 was inducted into the Museum of Israeli Martial Arts in Herzliya, Israel. He is the author of two best-sellling books on Krav Maga (both of which contain a wealth of information on personal safety and self-protection), a trainer who operates on the international stage, as well as a source that is regularly approached by journalists and media organizations to give comment and opinion on violent incidents.
If you would like to contact him concerning seminars, training or consultancy, please use the contact form on this website, which can be accessed by clicking here.